Life in London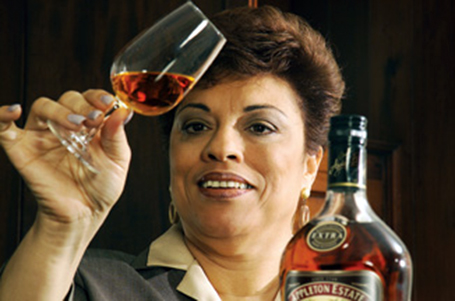 Hello and hi. Let's face it, now and then we all deserve a drop of the good stuff. However, what you might consider 'good' might be up for debate. I am willing to debate you on this. Yup. Anyway….El Dorado-'hands down'…which will def make you: 'down tools.' For real.
Anwyay, meet Joy Spence- pictured above. Spence is the rum industry's FIRST female master blender. In short, she is a BOSS. Respect.
The rum industry, like most other places of work, ( massive generalisation. Or is it?) is definitely an 'old boy's club'. Sad but true. Positions such as Head Distiller and Master Blender are normally occupied by men, who work with said high-profile brands. Remind me again, is it 2017 or 1817? Good grief. But I digress, as per usual.
…But now, thanks to Joy Spence, all that male dominated nonsense in the rum industry is but a distant memory…
View original post 629 more words