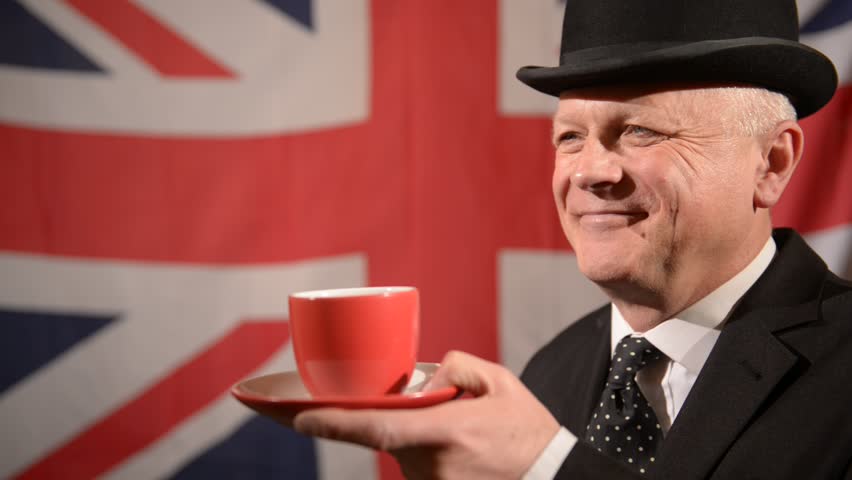 Hello and hi. Smile much? I hope you do…or else we can't be friends. Sorry, not sorry. So, this happened…
First let me preface this smiling in the UK post, with a few thoughts on smiling…
I pretty much smile on the daily. I mean, come on…the alternative is not so great. And besides, who wants to be around someone who is a bit 'down in the mouth?' No one. No one wants to be around someone who is 'down in the mouth. No. No, they do not. So, yeah-I smile plenty and I don't exactly have Farrah Fawcett teeth-I mean, my teeth are ok but they are not Farrah Fawcett teeth. No. No, they are not.
                                                                                                                           Image: Vanity Fair
It was recently reported in The Times that TOO big a smile can actually be a social handicap-according to recent research. Wait…what? Ok. Weird, but ok.  Of course this nugget of information regarding this so called smiling research, was recently confirmed by Plos One (a peer-reviewed, open access scientific journal, published by the Public Library of Science/PLOS since 2006.) In addition, Plos One ascertained (via their research, am guessing) that the most effective smile-is one that is not too wide and one that avoids excessive exposure of teeth. Right. Ok. So much to remember…right? I think I am. I mean, just smile people, don't think about it too much. For real.
In addition, Plos One published their findings online and tested the reactions of 802 volunteers to computer generated 3D faces (wait, they couldn't find actual real live, breathing humans? Sheesh) and the smiles which received a more positive response were smiles which were developed symmetrically…a bit like Farrah Fawcett's. So, that's it-that is what the research said. How utterly fascinating. Not. I mean…smile. Just do it. That is all.
Cheers