Hello and hi. Do you follow boxing much? No? No worries at all. I ain't even mad 'atcha! Nope. Boxing is not for everyone… but it is certainly for me. Yes. Yes, it is. So, this happened..
It has just been announced that WBO world welterweight champion Manny Pacquiao will fight Great Britain's Amir Khan on 23 April. Oh gosh. Please read that again. This is MAJOR news. Apparently, back in 2015-Khan was being lined up to fight Pacquiao but it was reported that the veteran (Pacquiao) did not want to fight him. Hmm. Did not want to fight or perhaps not enough money was involved? I know the answer and if you follow boxing, you know the answer too.  Because sadly, the great sport of boxing (pugilism) is all about money. 'Show me the money' has become the mantra of every.single.boxer on this planet. Sigh.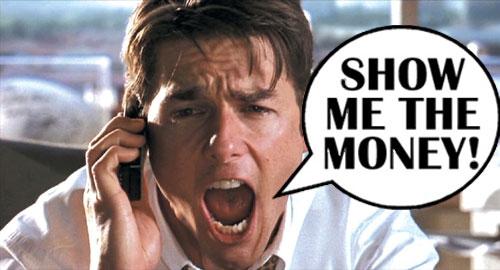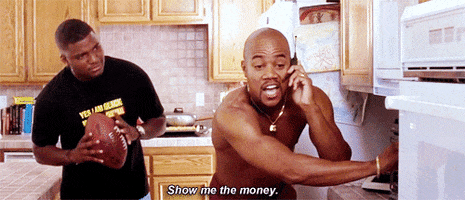 Pacquiao, 38, in response to the upcoming bout said: "This is what the fans wanted." Yes, perhaps they did, Manny. But am guessing money played a major role-more so than the fans. Yup. Khan, 30, also confirmed the fight-but no venue has been announced.
Khan
British Amir Khan, won silver as a lightweight at the 2004 Olympics.  Of course, winning the silver put Khan 'on the map' of the boxing world. He is a decent boxer. But he is young and I fear he does not know his own mind.  Khan's last fight was in May 2016 when he was KNOCKED OUT by Mexican Saul 'Canelo' Alvarez. Oh dear. Best let the big boys play, Khan. This is not play-play time and you are not a serious boxer. And further, you are easily mesmerised by shiny, gold objects (like fancy cars and diamonds) and as a result-this makes you a terribly poor boxer but a completely normal human being-so there's the silver lining. Yay. Boxer=bad. Human=good.
As for Pacquiao…well, what can I say?  Pacquiao retired in April last year but returned to claim  his belt by beating Jessie Vargas in November.  Pacquiao is the WBO welterweight world champion and some say he is ONE of the greatest boxers of all time (of course we know who the real GOAT was…Muhammad Ali. Yup. Respect).
So, veteran Pacquiao will fight Khan in April. April is around the corner-this is kind of a tight timescale and I for one am looking forward to the trash talking which will no doubt take place. In brief, it is going to be one helluva a fight. Yes, yes it is. Team Pacquiao. That is all.
.
Cheers