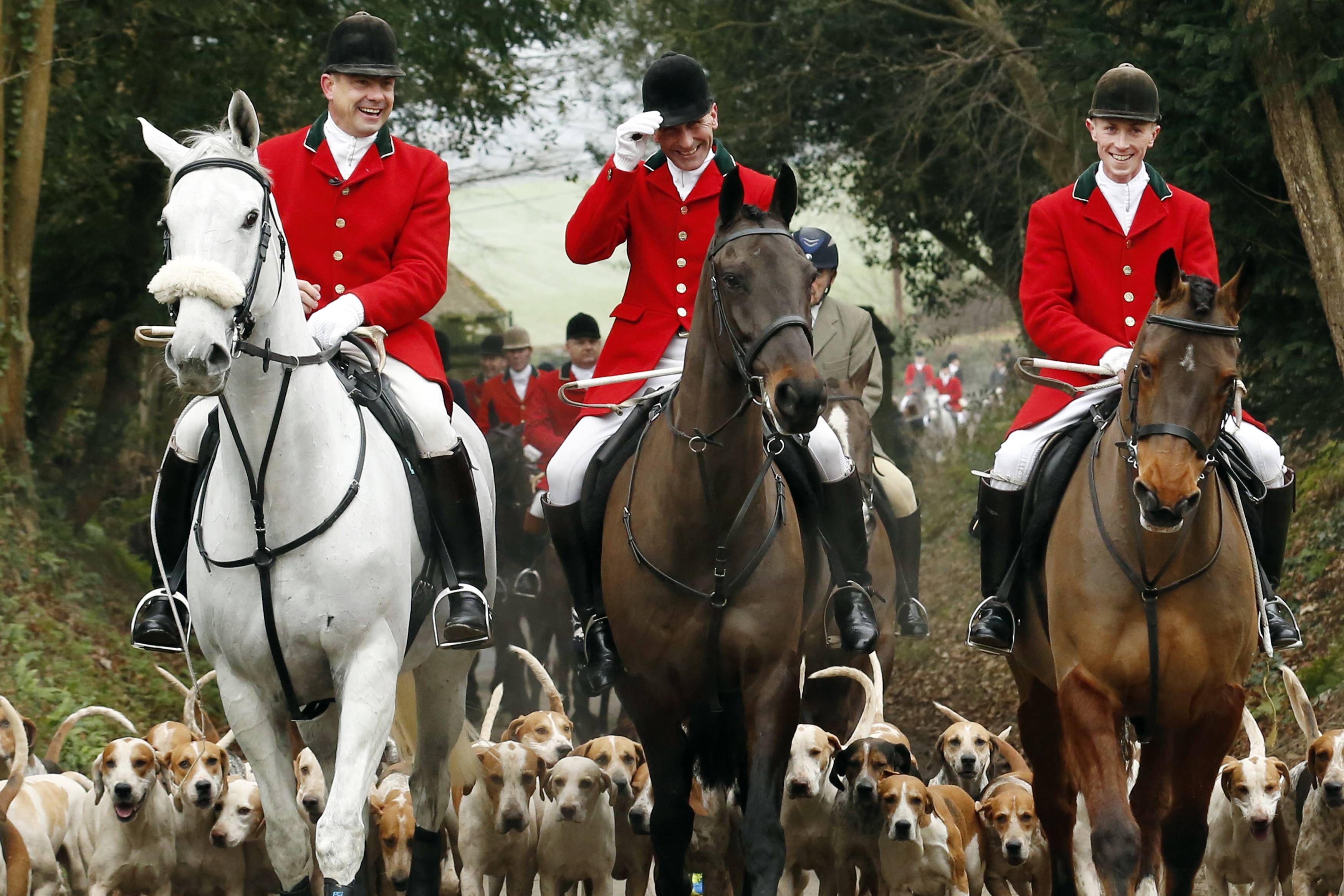 Image: Metro
Hello and hi. GCHQ director, Robert Hannigan has resigned. In brief, he has said 'tally ho' which means: 'goodbye.' Actually, 'tally ho' is the huntsman's cry to the hounds, on a sighting of a fox. Wow. How informative am I? Quite. You have learned something today and as always, you are welcome! Anyway, I seriously doubt Hannigan actually uttered the words 'tally ho' it is after all, a terribly old fashioned thing to say. More than likely, he said: 'Buh bye.' So, this happened….
As reported on the BBC, the head of Britain's electronic surveillance agency (GCHQ) has resigned. Please note that the agency is spy-speak for: 'This is where all the UK spies work and conduct their spy-like business'. Yes. Yes, they do. Of course, they would never admit to such a thing…they are spies after all.
Hannigan, has held the post of GCHQ director since 2014 and has indicated that he was stepping down for family reasons. Who even knows if that is even the real reason, as director, he is pretty much the top spy there, so whatever he says…you just have to take what he says with a grain of salt.  Hannigan also added that he was immensely proud of his work but in the finish, 20 years in public service roles had "demanded a great deal of my ever patient and understanding family." Indeed. Really great that he is putting his family first. Poor things, this whole time, they thought their Pa was a Postman. Imagine their surprise when they found out he was not. I am totally kidding…he has always been a spy and it has clearly taken a toll on his family, hence, he is stepping down.
Hannigan was director general of defence and intelligence at the Foreign Office before taking over as director of GCHQ in 2014. Clearly, Hannigan knows what he is doing and is probably pretty good at his job.  Respect.
Hannigan also added that it was 'right' that a new director would be in place ready for GCHQ's 100th anniversary in 2019-and added that he would stay in the post until a replacement was appointed. Oh, thank goodness. Because there is nothing worse than a spy agency with its top spy gone walkabout.
As reported by the BBC, Hannigan's resignation was not the result of any concerns over policy in the UK or in the US. Massive relief. So, what now? There will now be an internal competition within the government in order to identify candidates for the job. Recommendations will then be sent to Foreign Secretary Boris Johnson and Prime Minster Theresa May for a final decision.
I shall not be applying. I would make a rubbish spy. Plus, I would most likely compromise UK security by accepting bribes of gold, shiny things along with Mulberry boots. So for that reason, and that reason alone-I am not applying. Anyway, good luck to the candidates and congrats to Robert Hannigan for a job well done. That is all.
Cheers