Hello and hi. 'She's late' is the name of a 6 year old, chestnut gelding racehorse here in the UK. Her breeding includes: Pivotal-Courting (Pursuit of Love). The owner of 'She's late' is Jonjo O'Neill and is owned by Ms Diane Carr. Pictured above is not the horse I am writing about. She was, true to her name, late for her photo shoot. Ok, not really. Surprisingly, I could not find a picture of 'She's late.' Oh, I hope you like horses, if not, we simply can't be friends.
People who are late (horses not included) really get right up my nose. I find it terribly rude and awfully disrepectful. Oh sure, sometimes you might get lost, miss a train or have to finish writing a blog post-these things happen. But really now, you should endeavour to be on time and not waste someone else's time. I have an Aunt who is always late. Oh I am not talking running 5 to 10 minutes. I am talking 45 minutes late. Every.single.time. Nope. I can't even with her lateness, nor her, truth be told. Yes, I said it. Anyway, unless you have been delayed due to you being abducted by aliens who took you to their mother ship to perform experiments and ask pertinent questions about life on earth, well then, you should not be late. No. No, you should not.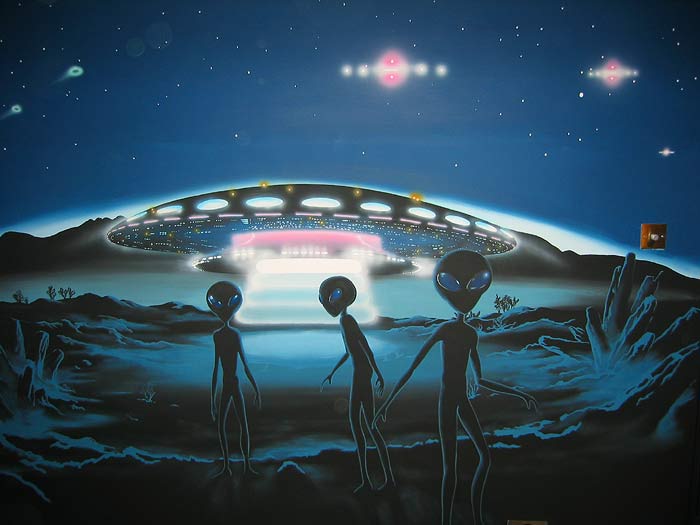 British punctuality
British people are pretty strict when it comes to punctuality. Aint nobody got time for lateness. Also, most Brits make a great effort to arrive on time to their desired location, as it is considered terribly impolite to be late (even by a few minutes). I mean, am guessing you have both a watch along with GoogleMaps. You really ought to inform your party of your impending lateness. Yes. Yes, you should. For the times or situations when you have to be on time and where lateness is simply not tolerated include:
Formal dinners/lunches/appointments
Public meetings/plays/concerts/movies/sporting events/church/weddings
You can, however, arrive at any time during the hours specified for teas, receptions and cocktail parties
It pays to be punctual, people. For real. That is all.
Cheers