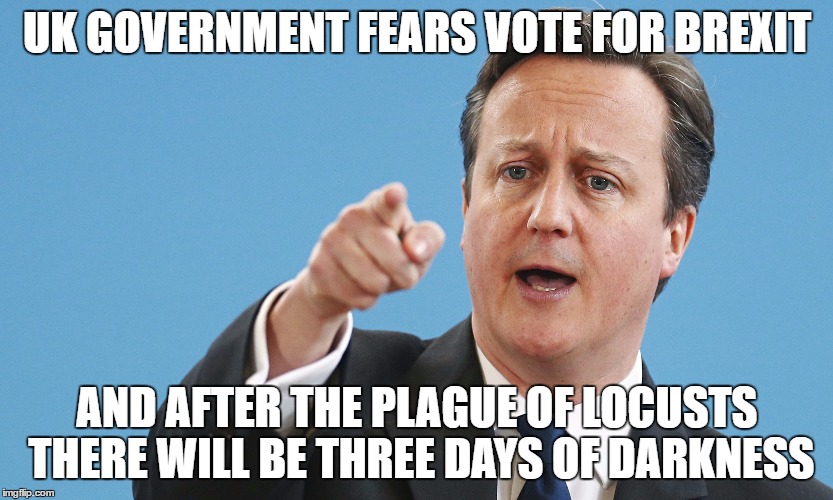 Hello and hi. So, this BREXIT thing has gotten me all twisted in knots. I am not a happy camper with the outcome-truth be told, I was in the REMAIN camp. But you can't always get what you want…I think Mick Jagger even sang a song about it called 'You can't always get what you want.' Yes. Yes, he did.
I have blogged a lot about BREXIT in the recent days (probably too much) and yes, I am opinionated and sarcastic-and at times even snarky but let's face it I am pretty funny…not to mention modest. That was a joke.  But there are serious issues here regarding the referendum's outcome, and the effects are already being felt both here and abroad. Sigh. That being said, just wanted to enclose a link here from a fellow blogger, Mike Harling, who recently wrote about this topic.
Mike Harling is originally from rural, upstate New York and now lives in Sussex, England. In brief-he is an American living in Britain just.like.me. Essentially, we are 'cousins.' Oh you didn't know that ALL us Americans are related? Well, we are. Ok, not really. Mike has written a pretty fab blog post on BREXIT. It is clear, concise, informative and makes for an interesting read. You should check it out here at Postcards From Across the Pond
Hope you enjoy reading it. I know I did.
Cheers