Hello and hi. Well I thought it was high time I updated you on Jerry Hall and Rupert Murdoch. The good news is that they are still married. Yeah. Still married and pretty loved up. Aint love grand? A few months ago I actually came face to face with Jerry Hall. The incident left me speechless and no words came out of my mouth. Although my mouth was wide open like a codfish the entire time.  I mean, If you were ever to meet me you would say I am a real chatterbox. And I would say 'thank you.' Anyway, I had no words because the sheer size of Hall's engagment ring not only left me speechless but it temporarily blinded me and caused a slight sting to my cornea. Yes, yes it did.
The pair have been married for a couple of months now and they just look happy. And really now, that is all anyone can ask for. And while age is just a number and not at all important in my opinion… I would like to add that Jerry Hall is 59 years old and Rupert Murdoch is 85 years old. I must say that Jerry Hall looks great for a 59 year old. And Rupert Murdoch looks and feels happy to be alive. It is the first marriage for Hall-eventhough she was married to a certain rolling stone and had kids with him,  but their marriage in Tahiti was not valid in the UK and when they eventually divorced, she was not entitled to HALF of his earnings/fortune. As for Murdoch, he has been married like 8 times. Ok, maybe not 8 but close.
Anyway, the love birds recently stepped on the red carpet for the premier of Absolutely Fabulous: The Movie . The pair held hands and whispered sweet nothings into each others ears before the movie started. Awww…they are like a couple of kids. Sweet.
Jerry Hall looks great and I love the fact that she is wearing flat, sensible shoes. I mean, I should take a page out of her book. Me and my wedges can now comfortably run for any bus or train in London Town. Oh and if you really like her flats, well now-you will need to shell out £485 for these Roger Vivier flats. Hmmm…I think my money would be better spent on a pair of mulberry boots. Yes. Yes, I do.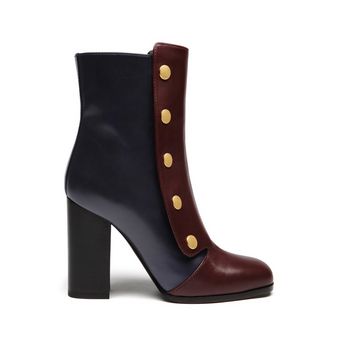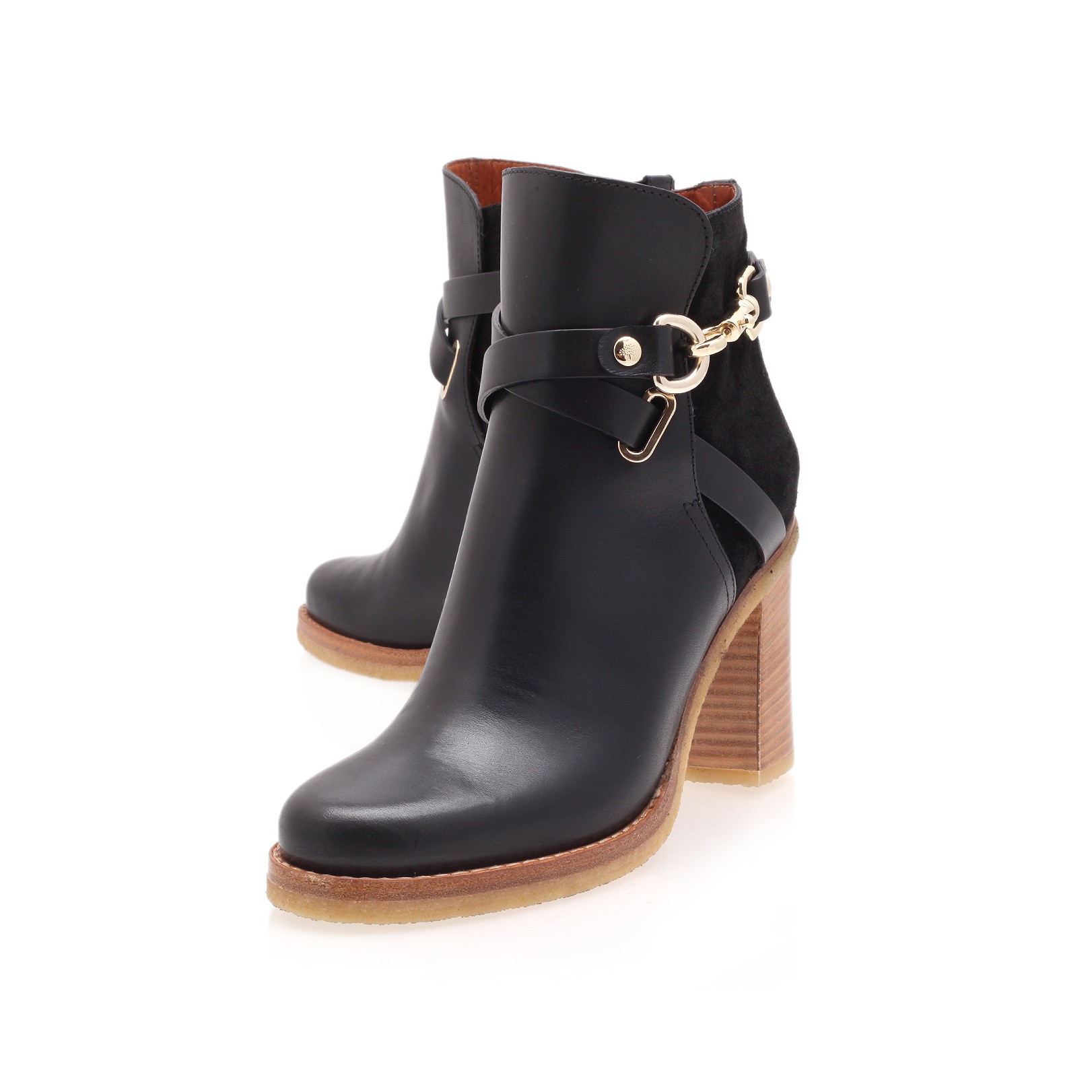 Cheers