Cheese. Everyone loves cheese. They especially love cheese in Wisconsin. In America we have approximately THREE different types of cheese. How utterly mad is that? We have American, Swiss and Brie. And at Christmas (if you have been good) your cheese comes from an aerosol spray tin, in which you spray your cheese onto your Ritz crackers. But only if you are good.
Upon moving to the UK, I was amazed at the different varieties of cheese. Life as a vegetarian did not seem so bad with all that cheese knocking around. It was cheese-tastic! However, I must say there is NO Swiss cheese in the UK. And others before me have said the same. But it turns out, there is SWISS cheese-I just haven't found out. Guess I was too busy in the peanut and jelly aisle. You know you can get peanut and jelly mixed in the same bottle? Like wow. Anyway, the closest thing I have found to Swiss cheese in the UK is Leerdammer, and it is made in Holland. It is delish.
In the UK. We have LOVELY cheese. Come with me on a cheese journey through Britain. Ok, let's do this. In the UK, we actually have a British Cheese Board. I would totally work there. The BCB states that there are over 700 different types of British cheese produced in the UK….with not a spray cheese in sight. Oh well. Here are a few…
Blue Cheese
This is good stuff. Very strong and not for cheese amateurs. Blue Cheese is basically an umbrella term. Under that cheese umbrella we have:
Barkham Blue
Brighton Blue
Cornish Blue
Devon Blue
Dorset Blue
I think you get the point
Here is a picture of Dorset Blue
Next we have the hard cheese/granular cheese. It is a type of cheese which is produced by repeatedly stirring and draining a mixture of curd and whey. It refers to a wide variety of cheeses-some hard cheeses are aged for years. Some hard cheeses include:
Caerphilly
Cheddar
Cheshire
Lancashire (there are three types)
Caerphilly is pictured below:
Then you have semi-hard cheese. Oh you thought cheese was cheese? How wrong you were. Don't worry, I thought the same too once. Semi-hard cheese includes:
Coquetdale
Cornish Yarg
Derby
Gloucester
Wensleydale. This is also produced as a blue cheese. And will contain additives as cranberries, ginger, etc. This is amazing cheese. I really like it with cranberries. See below.
Next, there is soft or semi-soft cheese. It has a higher moisture content and the taste can be quite bland. Sorry, but cheese is cheese-bland or not. If there is cheese around, I am eating it.
I have saved my favourite cheese for last. Stilton. Oh gosh. Produced in two varieties, Blue known for its characteristic strong smell and taste and the lesser known, White. Both Blue and White Stilton have been granted the status of a protected designation of origin by the European Commission. The PDO status requires that only cheese produced in the three counties of Derbyshire, Leicestershire and Nottinghamshire are made according to a strict code, may be called 'Stilton.' Thus cheese made in the village of Stilton, cannot be called 'Stilton.' How mad/crazy is that?
There are more UK cheeses-but I have only listed a few. We love and respect cheese here in the UK. In America, we love and respect cheese too-just differently. Pictures do not lie.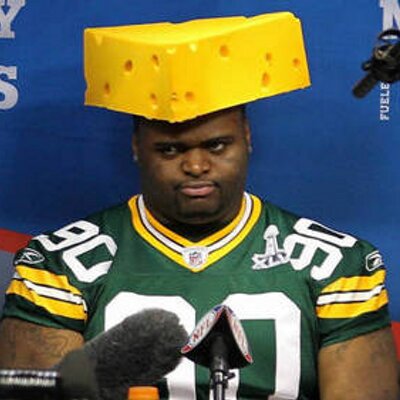 Cheese/Cheers